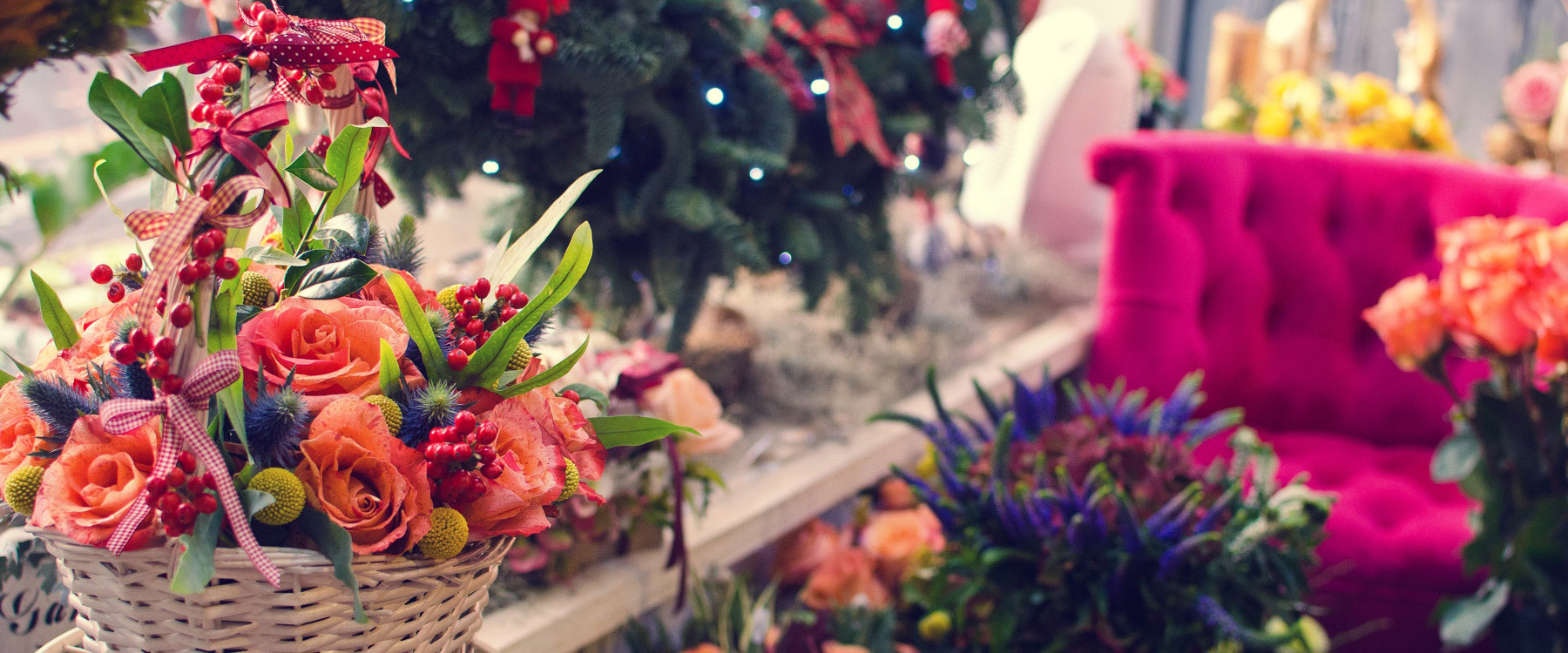 Full Time/Part Time Sales Team Member
Full Time and Part Time Openings Available.
Flower Kingdom is looking for an articulate and cheerful sales team member to assist clients throughout the floral purchase process in person and over the phone.
Energetic, empathetic, confident and patient personality a must.
Training will be provided with the POS and floral gift giving etiquette.
Job Requirements:
Basic knowledge of Flowers & Computers.
Good Interpersonal skills & Ability to Multi-task.
Able to answer incoming phone lines and assist customers in placing orders
Fluency In English is required
Hard working - no cell phone or texting while working.
Patient and willing to adapt to change
1-2 years Experience in Customer Service Field
Processing Flowers & Organizing and Cleaning display area.
Ability to lift 30 lbs.
Weekend, Extended hours and Holiday hours availability.
Benefits:
Motivated Individual looking to grow with the company. We cross train in other work areas within the store