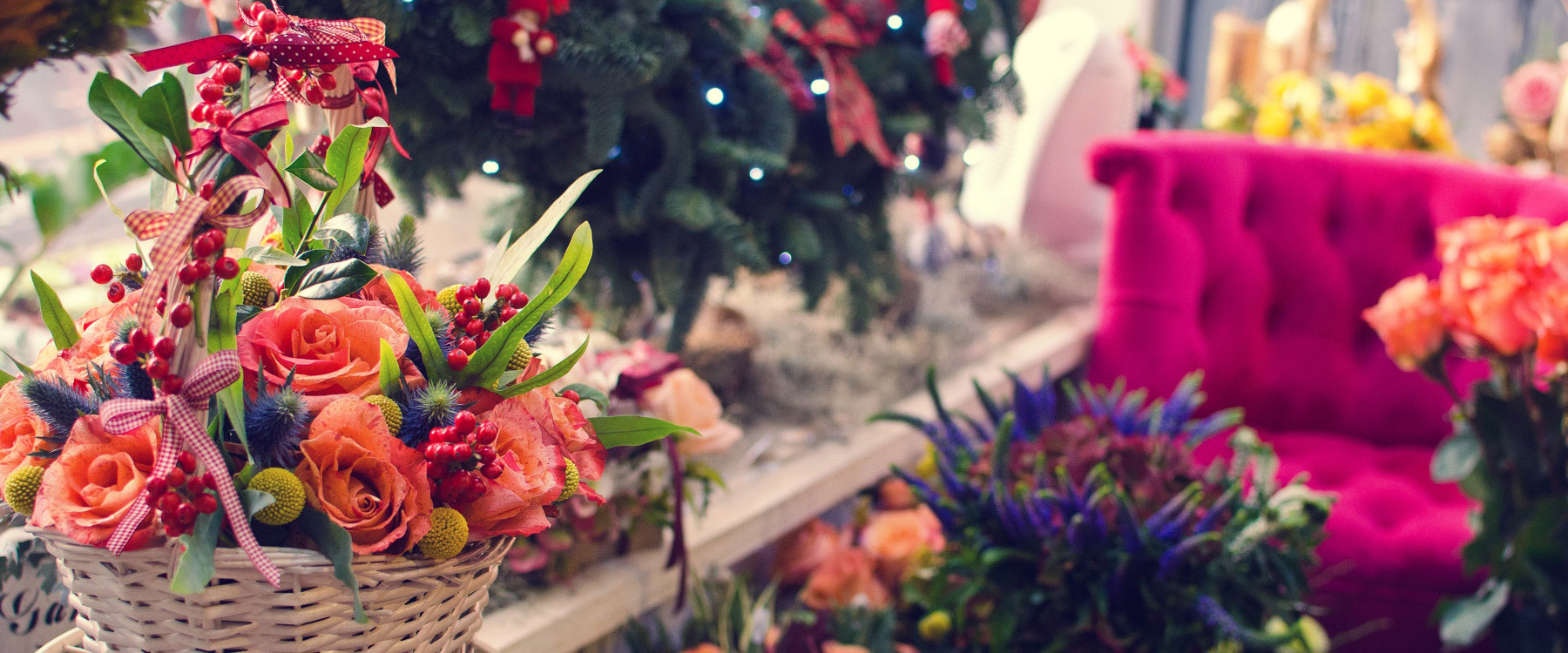 Full Time Early Career Professional
Full Time Openings Available.
This is for an early career professional who must be willing to learn all facets of our business. This person can work either FT or PT, in different aspects of the business. They will assist with phone and counter sales, some design prep and local deliveries. Looking for a Millenial who works well in multi-generational workplace, eager to learn all aspects of the business.
Benefits:
Paid time off, free parking, and great employee discounts