Send flowers every month! Bright and beautiful blooms are the gift that keeps on giving! Flower Kingdom offers a flower delivery subscription for the tasteful gift-giver (or just for your home).
Favorites in Flower Subscriptions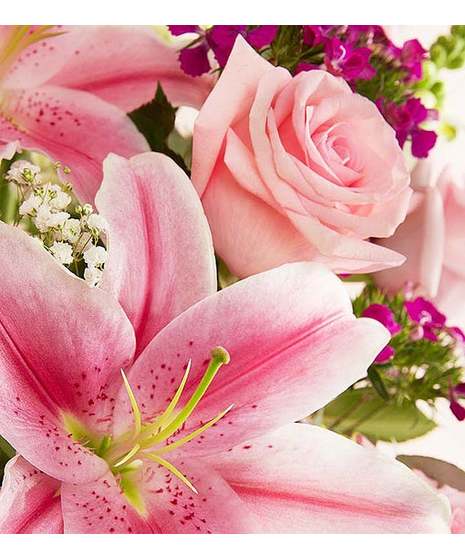 About

Flower Delivery Subscriptions
Sending flower subscriptions from Flower Kingdom in Palm Beach is a delightful way for anyone to send a continuous source of beauty and joy. Flower subscriptions offer a unique opportunity for our designers to showcase their creativity and expertise in curating stunning floral arrangements.
We can tailor these subscriptions to suit various preferences, whether it's seasonal blooms, exotic flowers, or classic arrangements. Flower Kingdom in Palm Beach is undoubtedly the go-to destination for anypne looking to amaze and delight their loved ones.
A Word from Our Customers