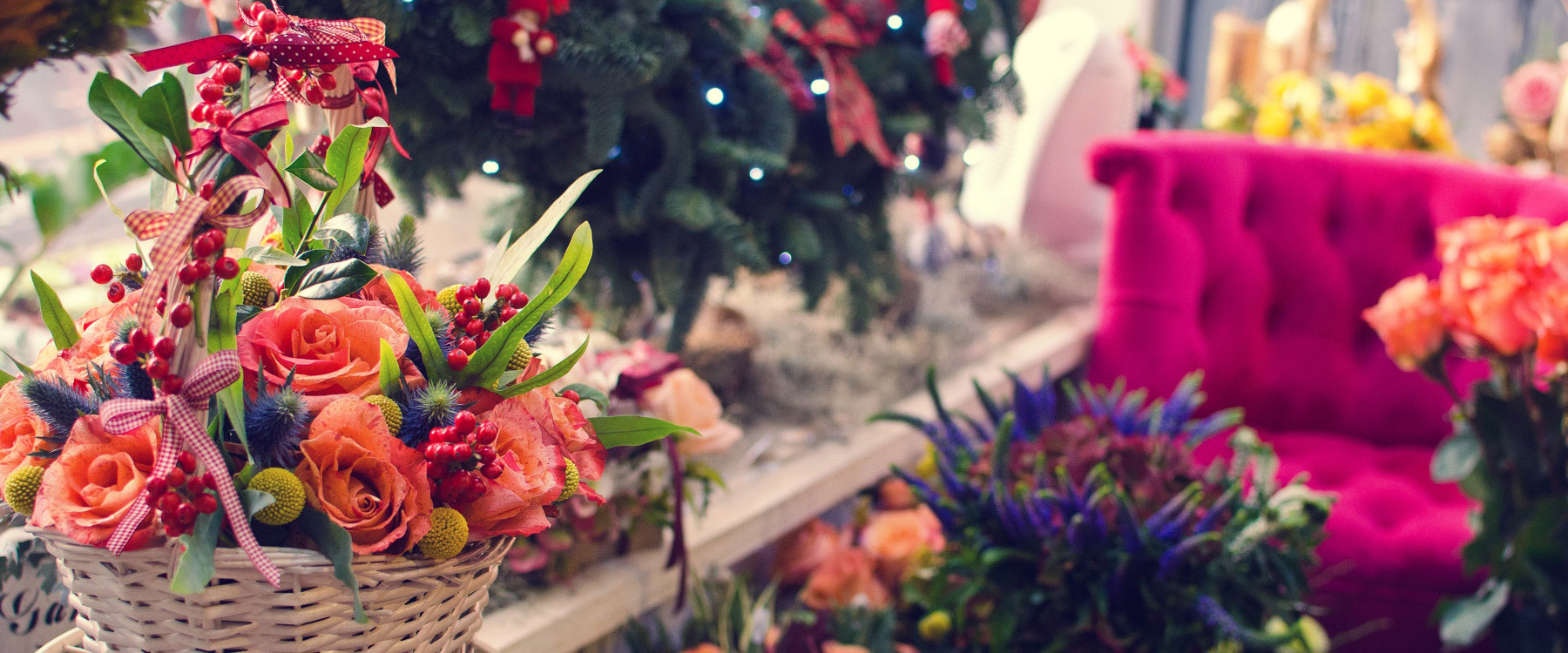 Where to Find Us
It may have been a long road, but the journey was worth it.
Our focus is on providing our community with high-quality florals, gifts and décor along with the best customer service.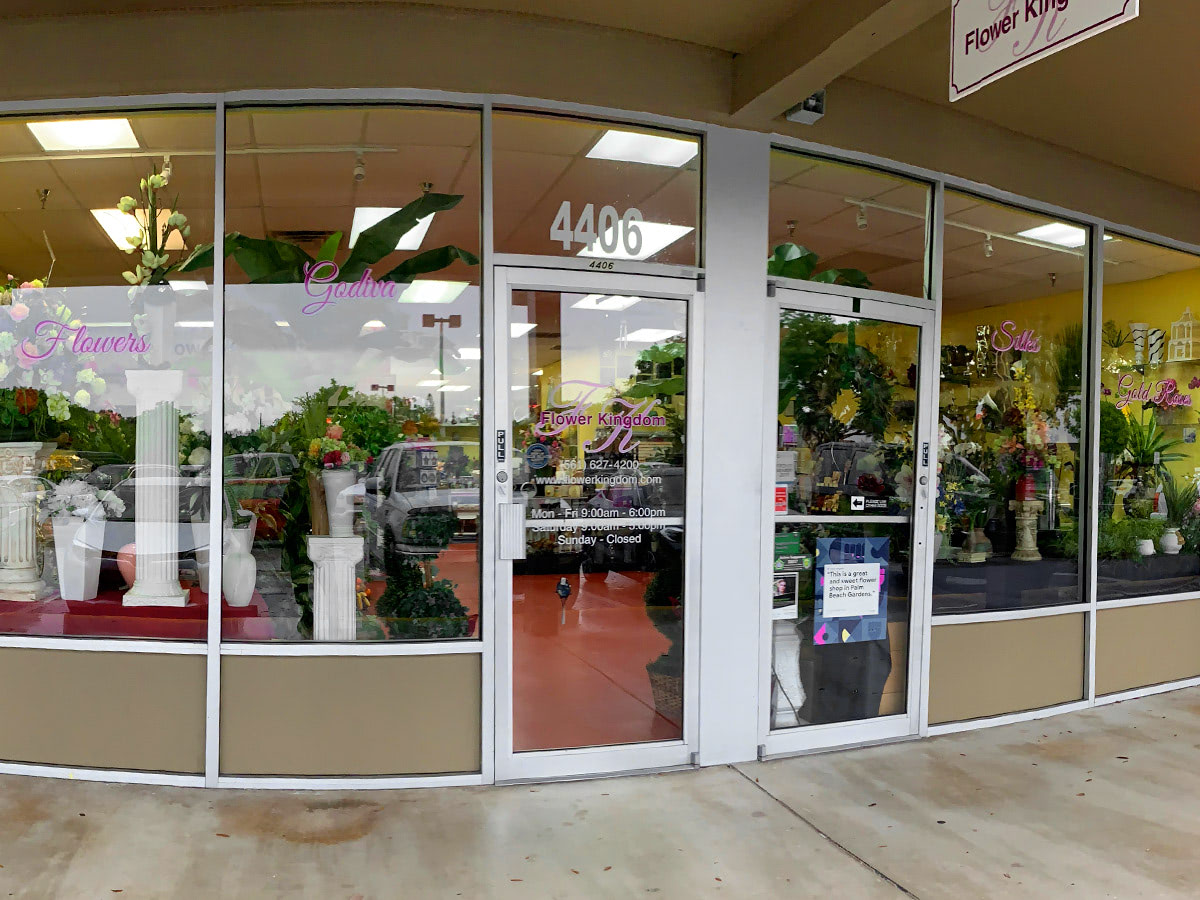 Main Location
4406 Northlake Blvd.
Palm Beach Gardens, FL 33410
(561) 627-4200
Mon - Fri: 9AM to 6PM
Saturday: 9AM to 5PM
Sunday: Closed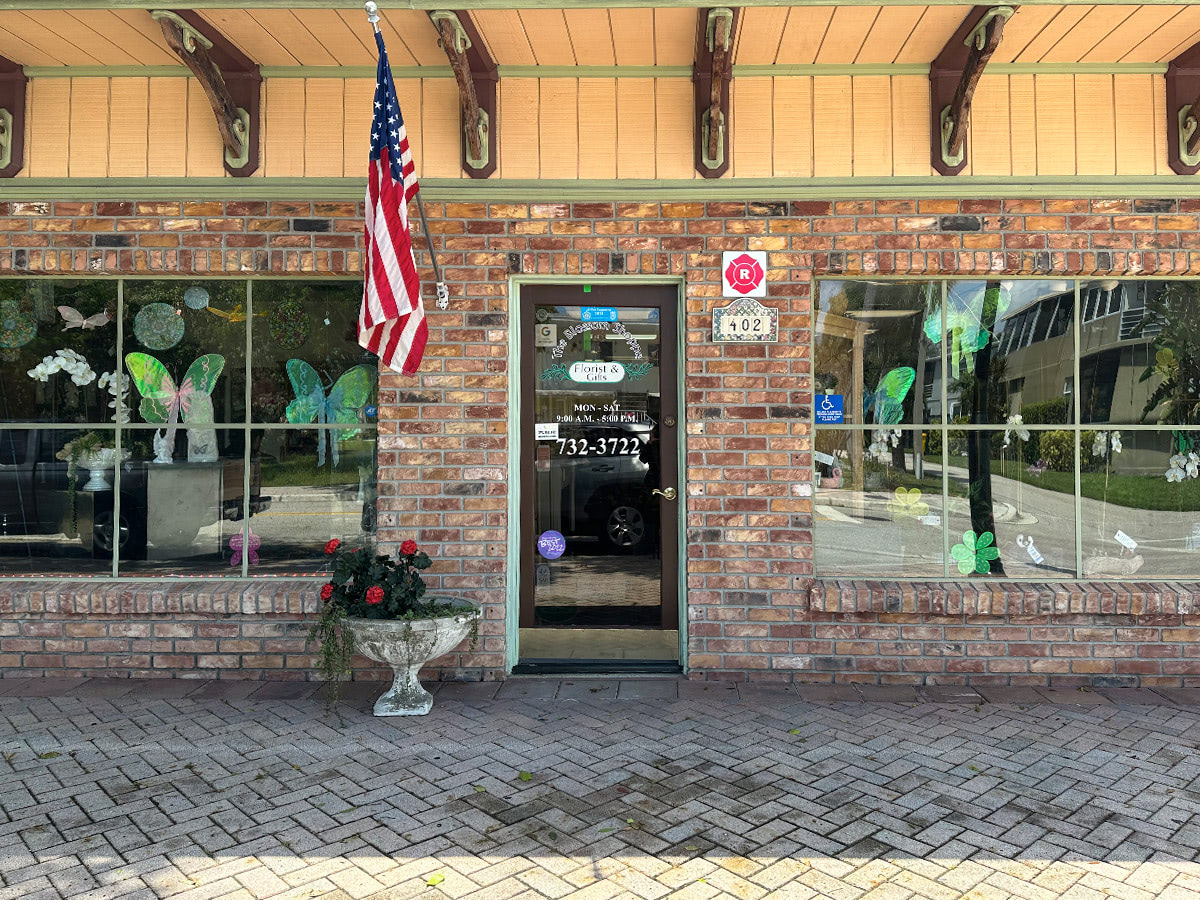 Boynton Location
402 E Ocean Ave.
Boynton Beach, FL 33435
(561) 732-3722
Mon - Fri: 9AM to 5PM
Saturday: 9AM to 3PM
Sunday: Closed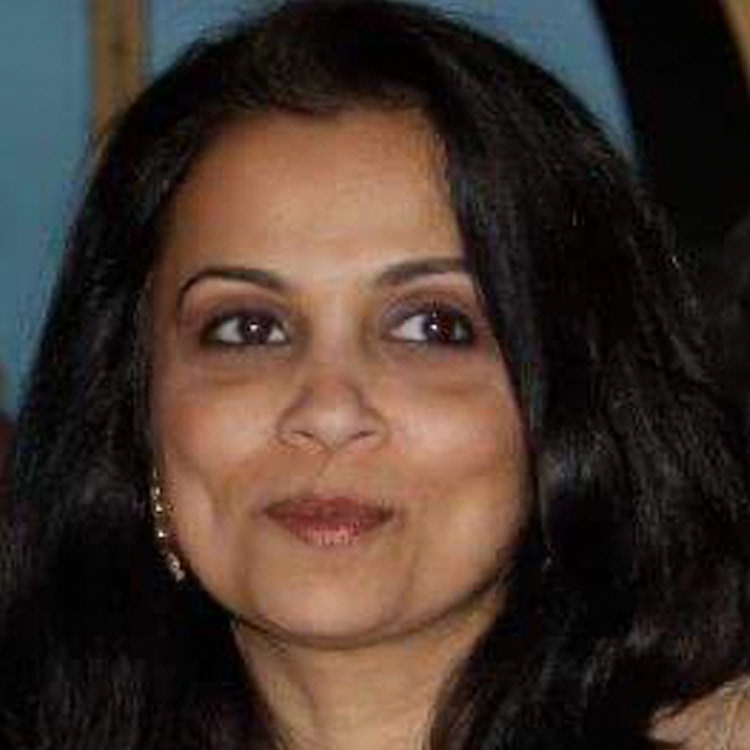 Sonari Pathak
Head of Marketing & IT, Sonari is committed to Flower Kingdom's marketing, special events, and IT implementation expansion. She has been involved in growing the floral shop's undeniable success since 1996 and continues to strive for quality blooms, unbeatable customer care, and exceptional flower designs.
Dhiren Pathak
Dedicated to Flower Kingdom since 1986, Dhiren is Head of Operations, overseeing everything from purchasing and expansion to HR. His background in accounting and his personal connection to the shop is a fantastic recipe for Flower Kingdom's success.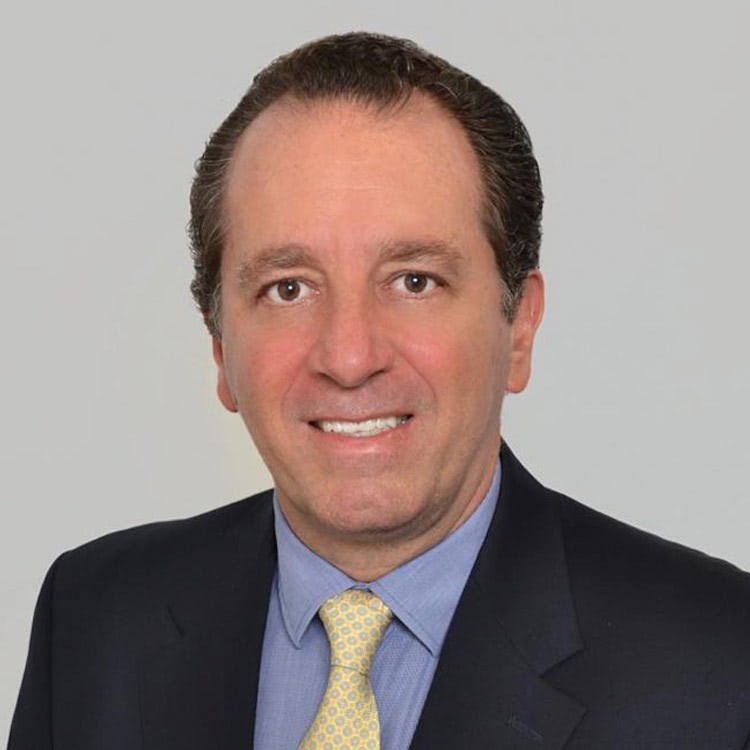 Miguel Pellat
As CEO, Miguel works alongside Sonari and Dhiren to improve Flower Kingdom's long-term strategy and decades of success. His noteworthy business and finance experience contribute to the shop's diverse and dedicated team of floral professionals.
Gloria Martinez
The heart and soul of our floral design department. Gloria has 40+ years of experience in the industry and has made countless customers happy with her amazing talents.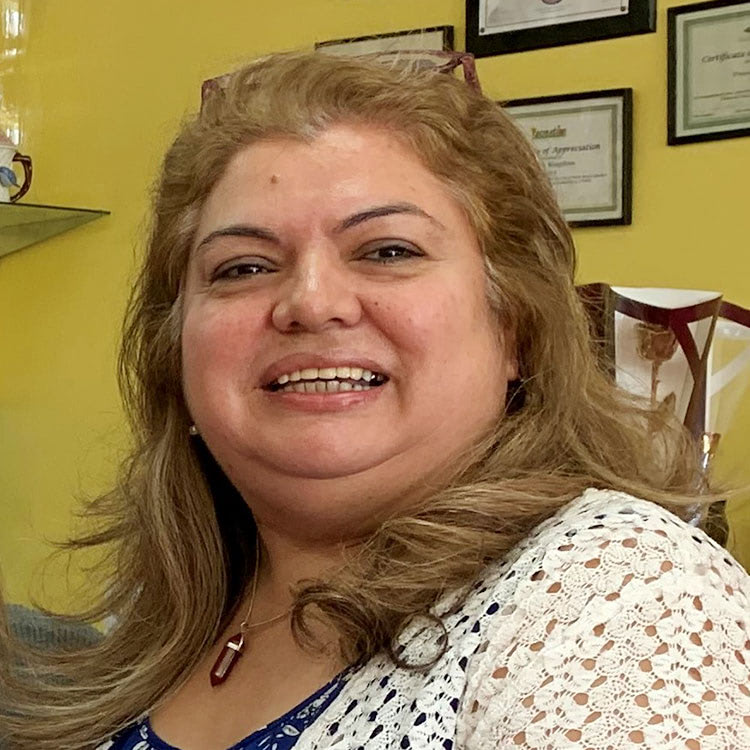 Marlyn Deleon
As our Design Team Manager, Marlyn is a creative, talented individual who's always coming up with outside-the-box solutions to brighten a customer's day.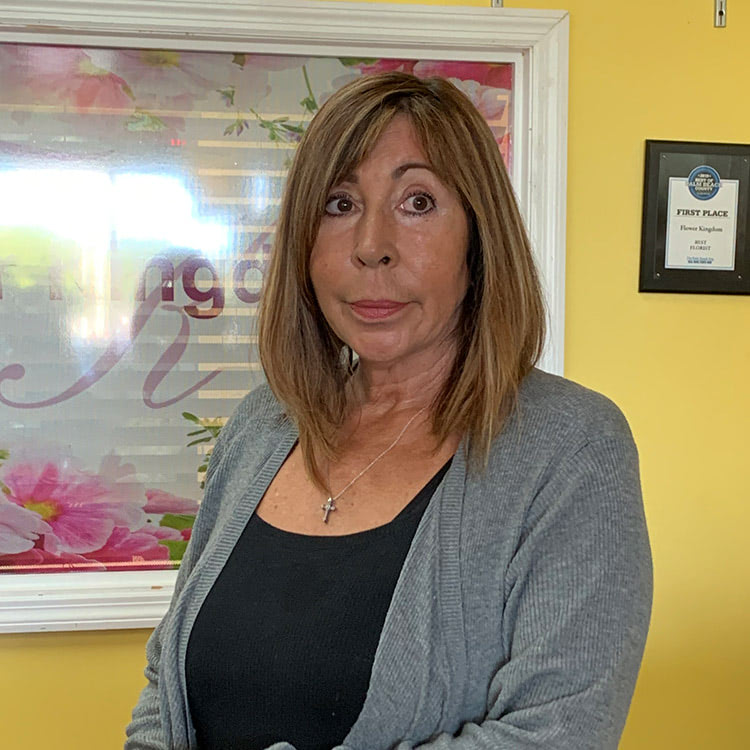 Rosemary Ash
Our Store Manager since 2014, Rosemary is very hands-on with our customers. With over 35 years in the industry and successful ownership experience, she knows the job inside and out.